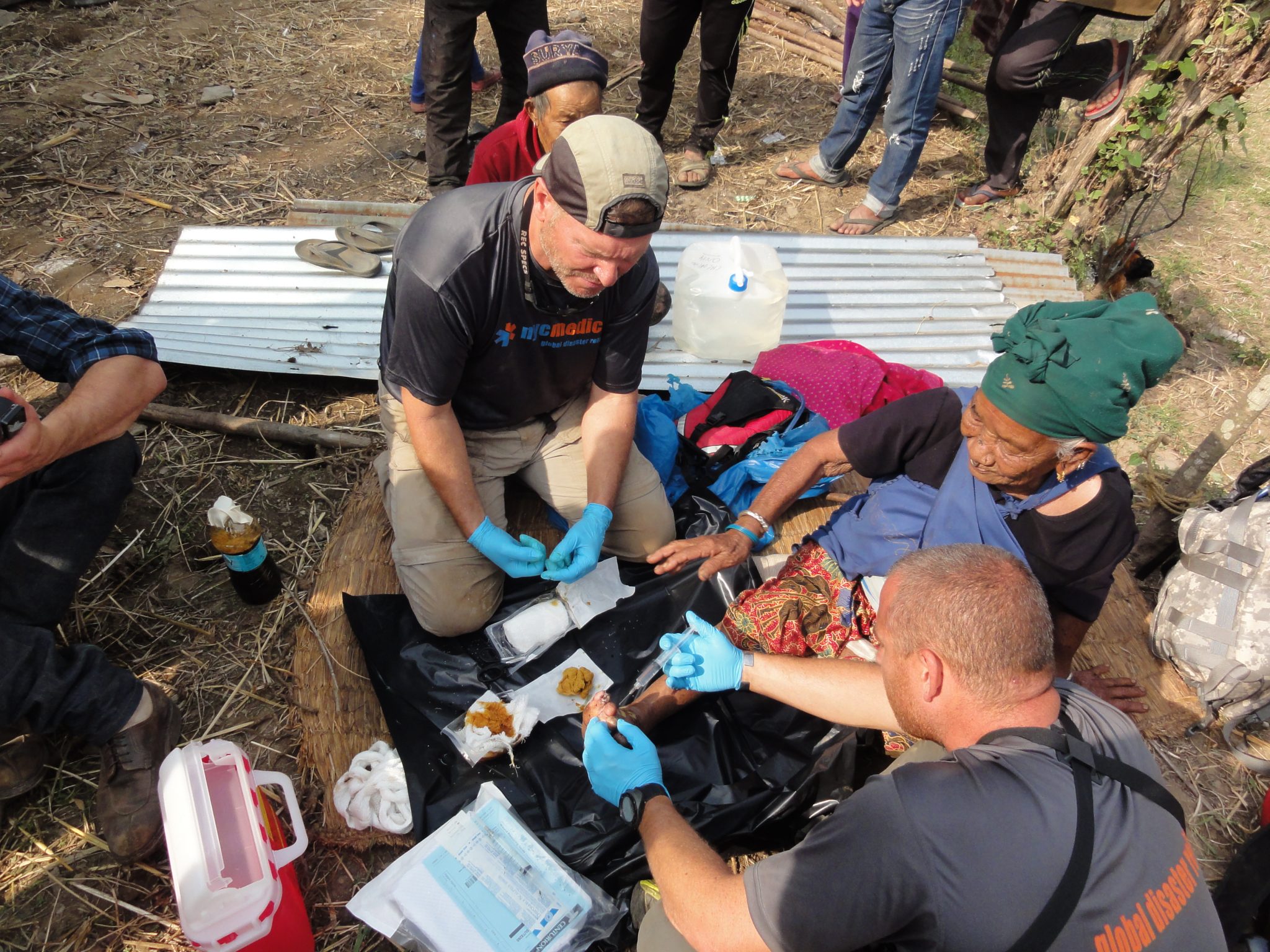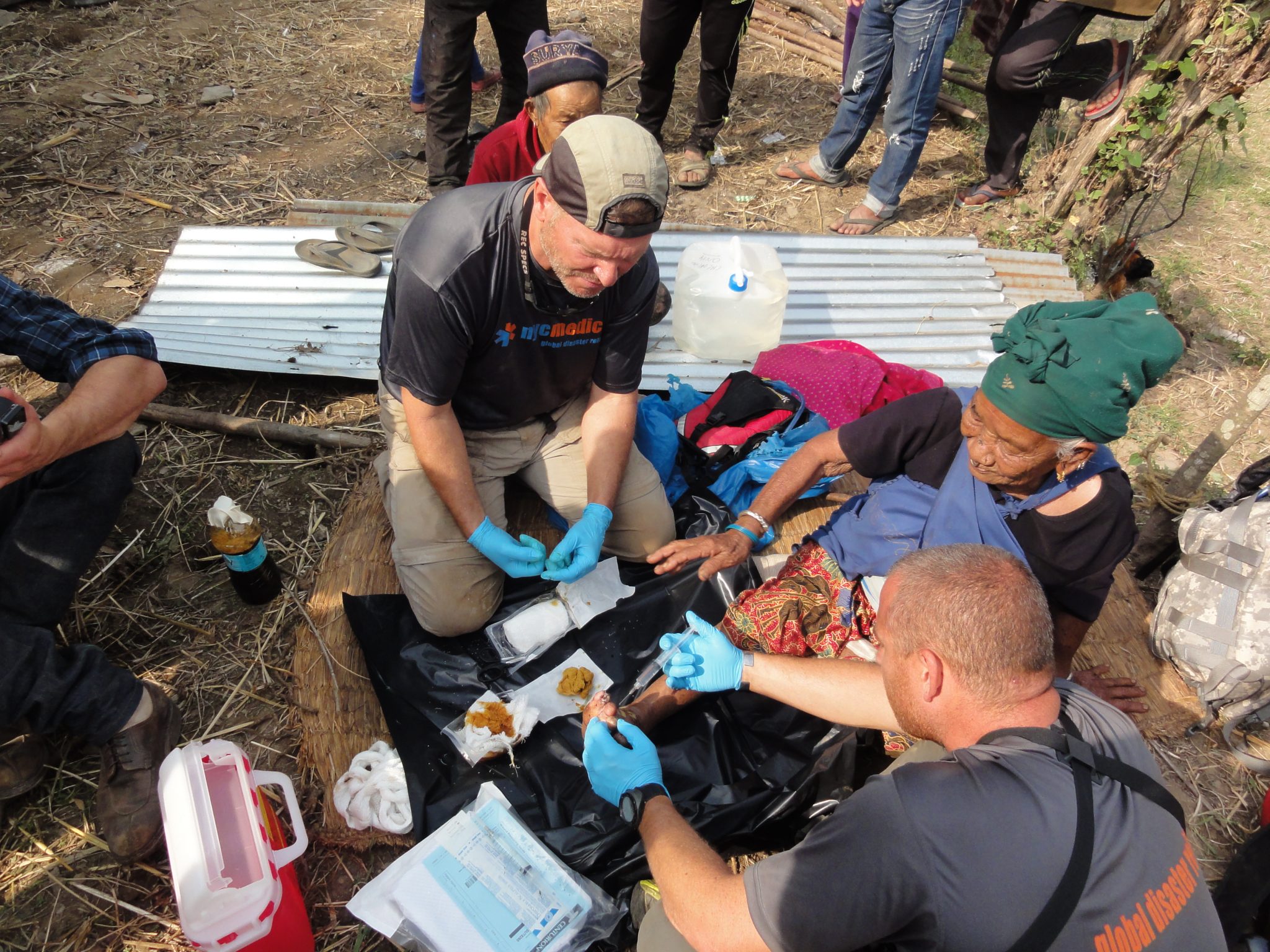 NYCMedics had an incredibly successful year in 2017, and we're hoping to replicate that success in 2018 as well.
So far, we are in the final stages of setting up a training program in Iraq. This program will train ambulance workers and other emergency healthcare workers in Mosul. As Mosul rebuilds its health infrastructure following the occupation and armed conflict with ISIS, training healthcare workers in essential emergency skills such as trauma care will help the population to prevent further deaths from leftover hidden explosives and remaining pockets of violence.
We are also actively exploring deployments to other humanitarian crises, including the ongoing civil war in Yemen, and the recent increase in violence in the Gaza Strip. The war in Yemen began in 2015 and brought the country to a crisis. The World Health Organization (WHO) estimates that 75% of Yemen's population are in need of humanitarian assistance. This Frontline video shows the great need for medical care in the country.
As violence in Gaza has increased, so has the need for trauma stabilization points in critical zones. Having run effective trauma stabilization points in Iraq in 2017, NYCMedics plans to assess how we can best use this expertise to improve the chances of survival for patients in Gaza.
We have been in contact with humanitarian coordinating agencies in both Yemen and the Gaza Strip, and have started planning for needs assessment teams that will figure figure out how NYCMedics can make a difference in these crises.
Of course, setting up training programs and performing needs assessments means that we have funding needs. We have set an immediate-term fundraising goal of $50,000 to help us to accomplish these tasks and continue building NYCMedics in 2018. How can you help NYCMedics to reach our goal?
Through August 1, we will be updating our Dispatches and social media accounts to show you how far along we are towards our goal!