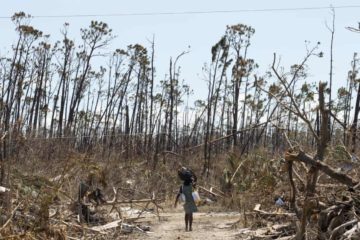 A highly complex aid operation is under way in the Bahamas in the aftermath of Hurricane Dorian, with an array of international non-goverment organisations rubbing shoulders and occasionally treading on each other's toes. On Wednesday morning, when a vehicle drove Read more…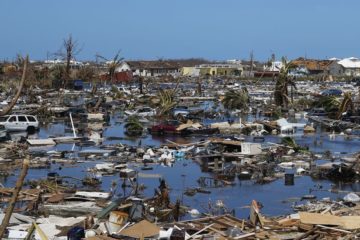 Large swaths of Greater Abaco Island were destroyed by Hurricane Dorian, which was the worst disaster in Bahamas history Mika, a search and rescue dog, takes a rest in the Abaco Island shantytown of Pigeon Peas, which was demolished in Read more…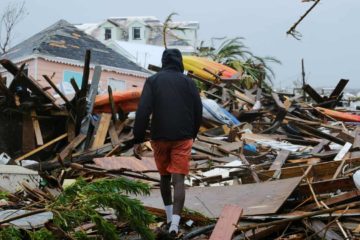 The official death toll of Hurricane Dorian in the Bahamas has risen to 20 people with officials certain the number will continue to rise, the prime minister, Hubert Minnis, announced as he declared a "historic tragedy" on the archipelago. At Read more…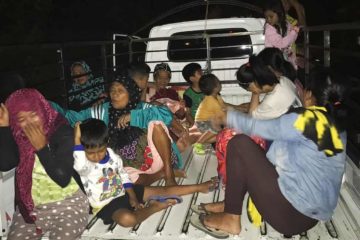 A strong 6.8-magnitude earthquake has rocked eastern Indonesia, reportedly killing one person and triggering a brief tsunami warning that sent panicked residents fleeing to higher ground. The quake struck at a relatively shallow depth of 17 kilometres off the east Read more…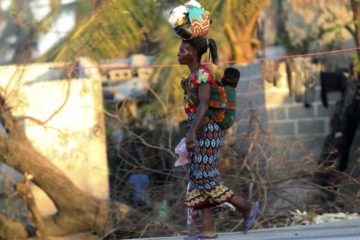 While the world's poorest bear the brunt of ever more powerful storms, international leaders do little to address the devastating impact of climate change.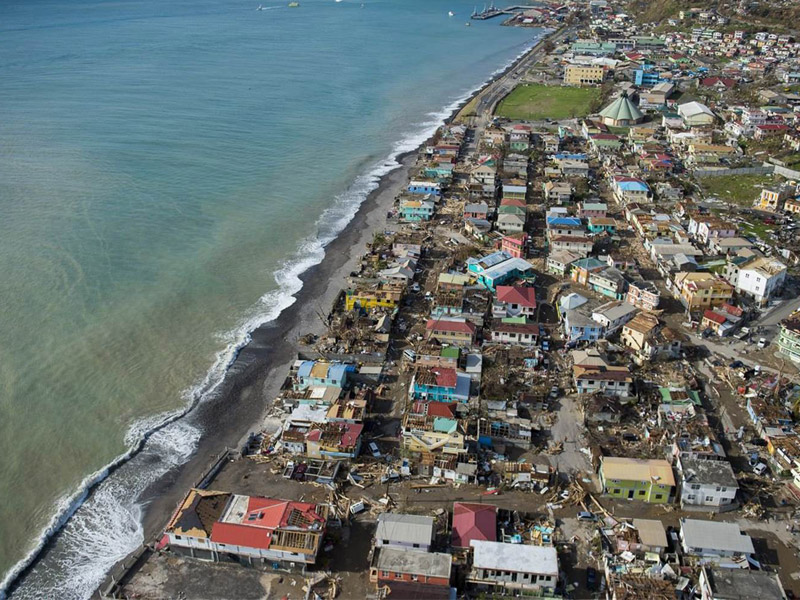 On September 18th 2017, a category 5 hurricane bore down on the island of Dominica and lashed it for hours.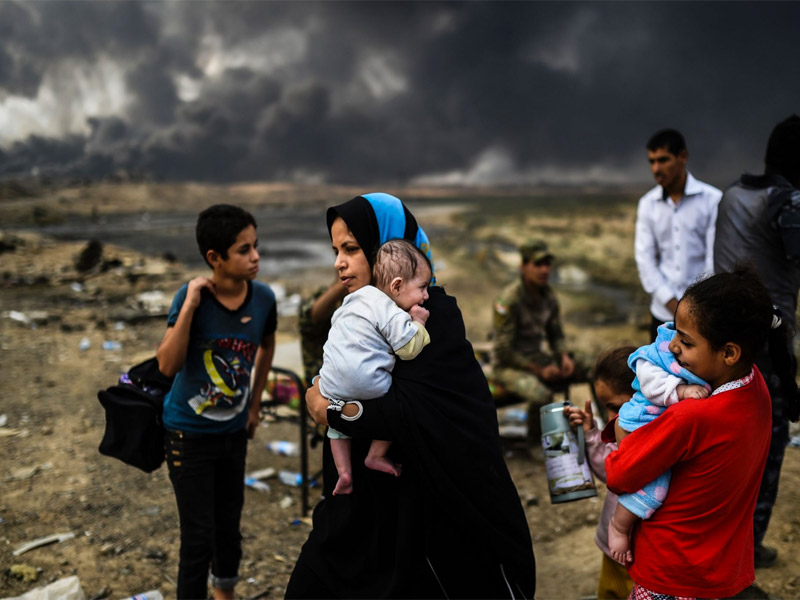 Through August 2017, NYC Medics teams were the ground in Mosul, Iraq, to save lives among civilians injured in the ongoing battle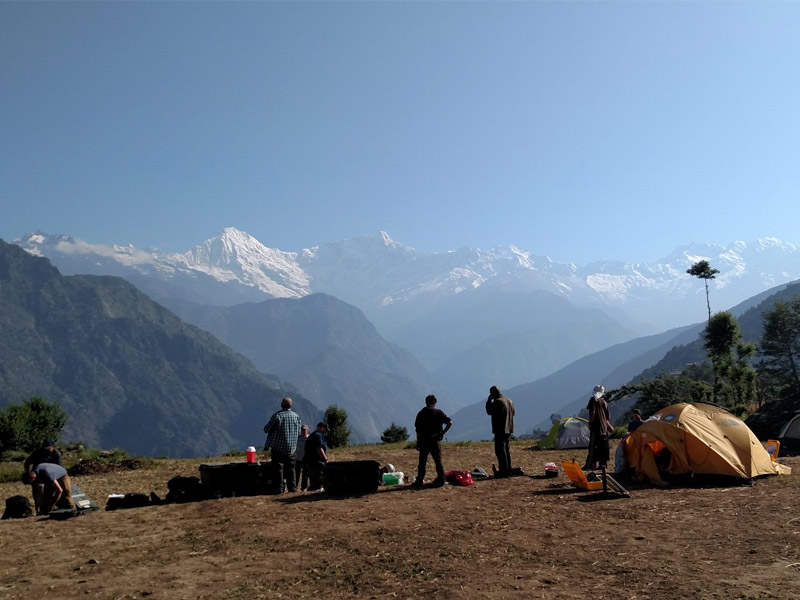 On April 25, 2015, a violent 7.8-magnitude earthquake struck Nepal, followed weeks later by a 7.3-magnitude aftershock,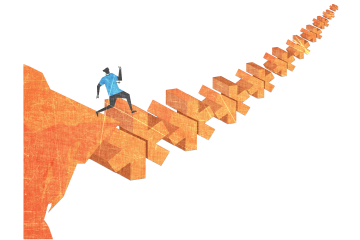 Not everyone can take time away to deploy across the world… but you can still be a part of our team.