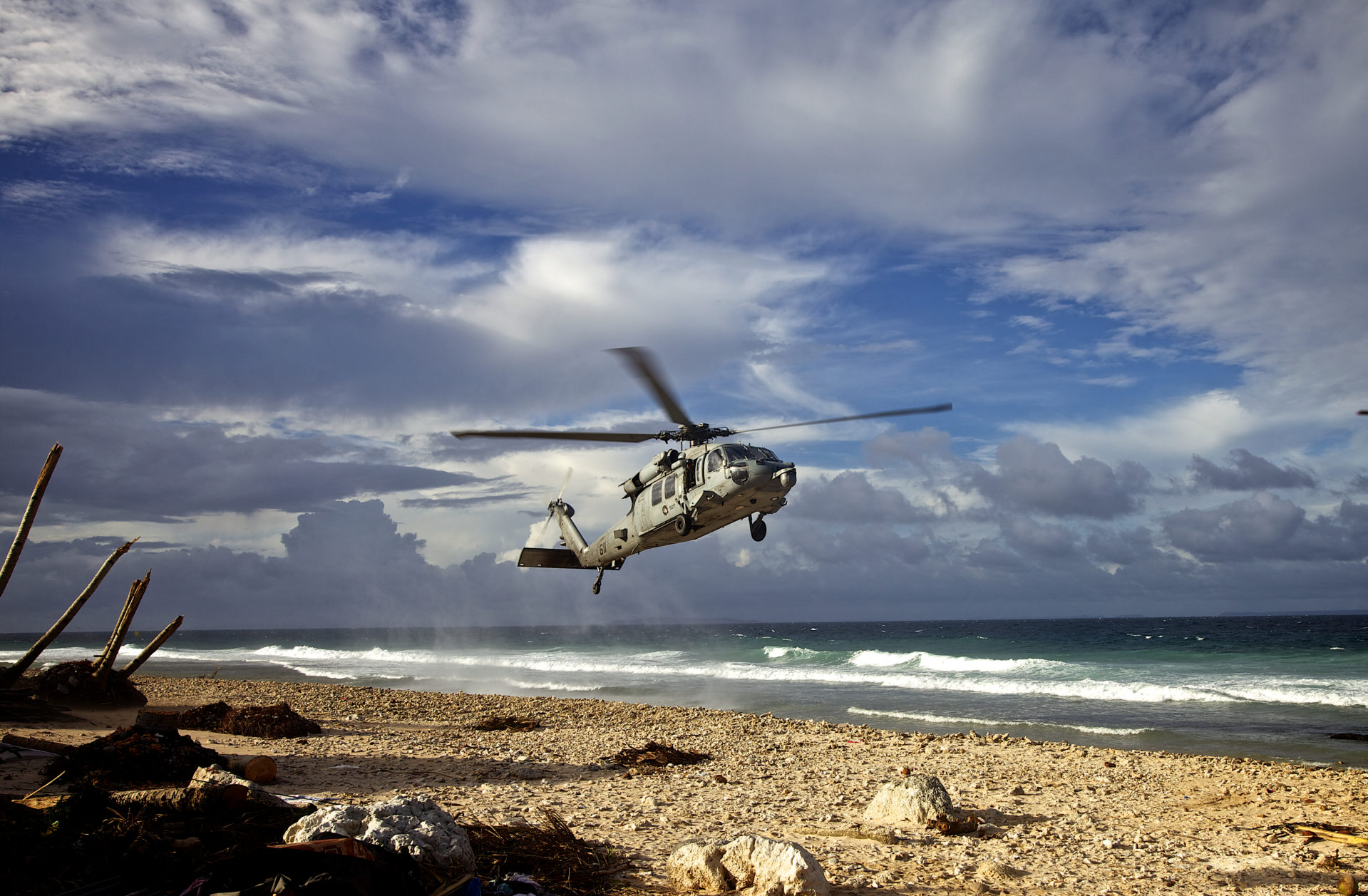 There are over 700 islands affected
by Hurricane Dorian. Help us find the most
inaccessible ones.
NYCMedics has a self-sufficient and ultralight team of physicians, nurses, and paramedics who have the experience to find the most inaccessible communities affected by disasters. The hurricane left days ago, but the impact of the disaster will continue throughout the coming weeks. Minor injuries and illness will become life-threatening without prompt intervention. Please help our team find and treat every last person affected, in the time frame they need.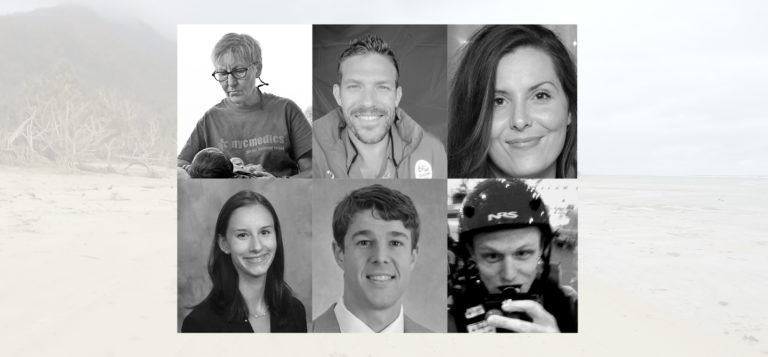 Dr. Betsy Fine, Washington / Dr. Brian Scheele, Ohio / Paige Weisz RN, Arizona /  Dr. Madi Lindauer, New York / Dr. Eric Golike, North Carolina / Aaron Mindel, Medic, New York
Hurricane Dorian, the strongest hurricane on record to ever hit the Bahamas, made landfall last week, casting the island nation into a state of emergency. The destruction to Abaco and Grand Bahamas is staggering.
Initial assessments in the wake of the Category 5 storm show entire communities under water and extensive damage to homes, health clinics and hospitals. The death toll right now is at 43, but is expected to rise considerably. The UN said Dorian is a 'disaster of epic proportions' and that more than 70,000 people are in need lifesaving assistance. Our team is in Nassau now, dispatching the mobile medical unit to Abaca and Grand Bahamas.
As a non-profit organization, NYC Medics depends upon the generosity of our donors to help rapidly deploy our group of dedicated volunteers to help save lives when and where we're needed most.
Donate today to help us save lives and lessen human suffering.
Thank you for your continued support of NYC Medics and of our mission to the Bahamas.
NYCMedics
1460 Broadway, New York, NY 10036, USA
NYCMedics is a 501c3 nonprofit organization (EIN 20-4209205)