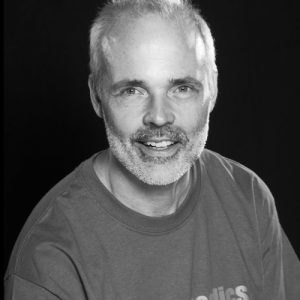 A Co-founder of NYC Medics and a former paramedic in New York during the late 1980s and '90s, Steve is Co-founder and President of Voicethread.com, a collaborative Web tool used by educators and professionals globally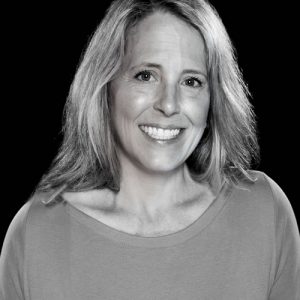 A public heath professional, Kathy is a passionate champion for those off the grid, directing NYC Medics' national and international teams and events and raising millions of dollars for humanitarian efforts throughout the world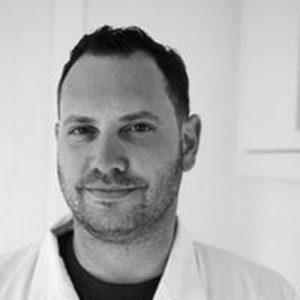 Dr. Matt Waxman is an Associate Professor of Emergency Medicine at the University of California at Los Angeles. He is an experienced global health professional who has worked in a variety of disaster responses and humanitarian crises. Matt has worked on the Thai Burma border, the Ebola epidemic in West Africa, and recently with NYCMedics in Iraq. He brings academic, research and educational leadership to the medical aspect of the NYCMedics team.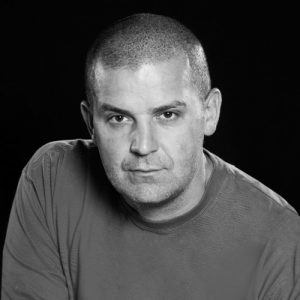 A Co-founder and NYC paramedic for more than 20 years, Phil has extensive experience operating in complex post-disaster environments, having volunteered on almost every mission in NYC Medics' 12-year history. A talented photographer, he has created hundreds of images of NYC Medics in action.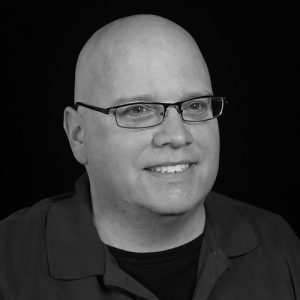 Former medic, Coast Guardsman, and Co-founder of NYC Medics, Chris is a cardio-thoracic surgery and critical care PA, with extensive experience in disaster response. A talented and natural teacher, Chris also serves as an effective liaison with local communities in disaster locations worldwide.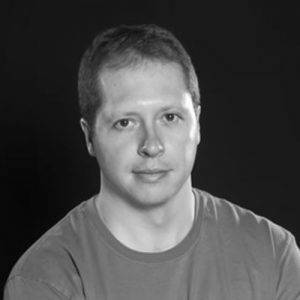 Emergency Response Coordinator
An NYC firefighter and paramedic, Jake has a diverse background integrating rural wilderness medicine with the challenges presented to him while working in remote emergency services settings abroad. Jake's expertise and education in emergency response and management makes him uniquely qualified to help NYCMedics improve the efficiency and effectiveness of our response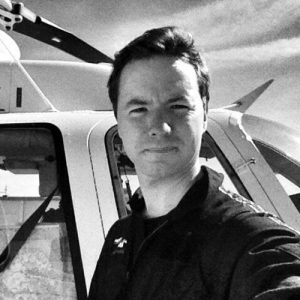 A Co-founder of NYC Medics and former NYC paramedic for over a decade, Charlie has deployed with NYCM to Pakistan, Haiti, Dominica and Bangladesh. He currently works in San Francisco for the documentary company Actual Films.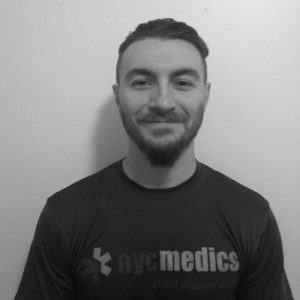 Steve has extensive experience in adult and pediatric critical care as well as trauma medicine. He now works as a paramedic in Westchester, New York and also serves as a rescue medic for the county's technical rescue team.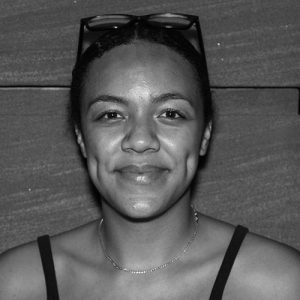 Operations Coordinator, Monique joined NYC Medics in 2017 and has been filling the administrative and development roles in the New York City office. Since graduating from Colgate University, Monique has been working in healthcare administration.