CALL FOR VOLUNTEERS - SAMOA MEASLES OUTBREAK

At the request of the World Health Organization, NYCMedics is mobilizing a response to the measles outbreak in Samoa. We have been asked to provide support in two facilities, TTM Hospital in Apia and  MT II Hospital 

on 

Savai'i Island.  We will provide ED surge support and follow up on a specific request for OB/GYN support in Savai'i.  The full mission will be approximately one month from 14 December through 15 January – there will be two team rotations (dates below) to cover this time period. 

ROTATION 1: 12/14 – 12/30
ROTATION 2:  12/27 – 1/15
We are recruiting for the following positions: 
MD board certified

Emergency Medicine

MD with fellowship training in Pediatric Emergency Medicine 

MD board certified in OB/GYN

Emergency Medicine NP or RN with formal training in emergency nurse peds course preferred

PICU NP or RN

NP/RN – obstetrics nursing cert preferred
1460 Broadway, New York, NY 10036, USA
NYCMedics is a 501c3 nonprofit organization (EIN 20-4209205)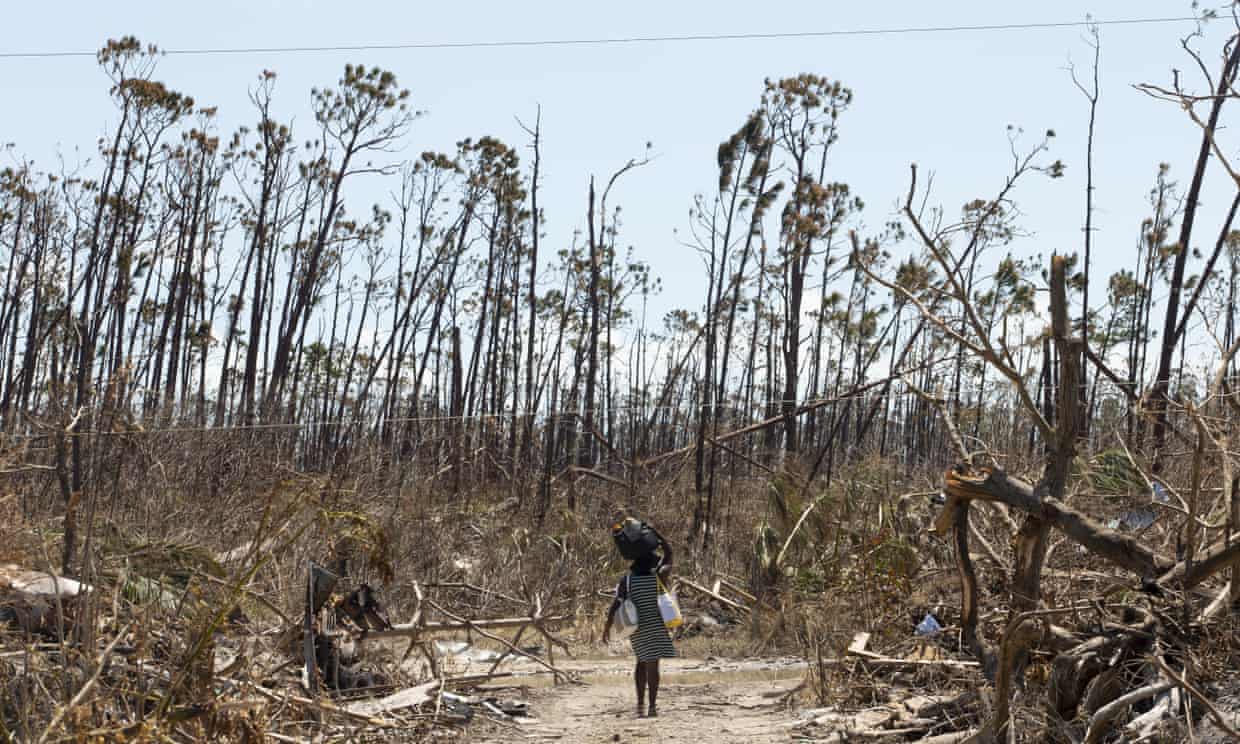 A highly complex aid operation is under way in the Bahamas in the aftermath of Hurricane Dorian, with an array of international…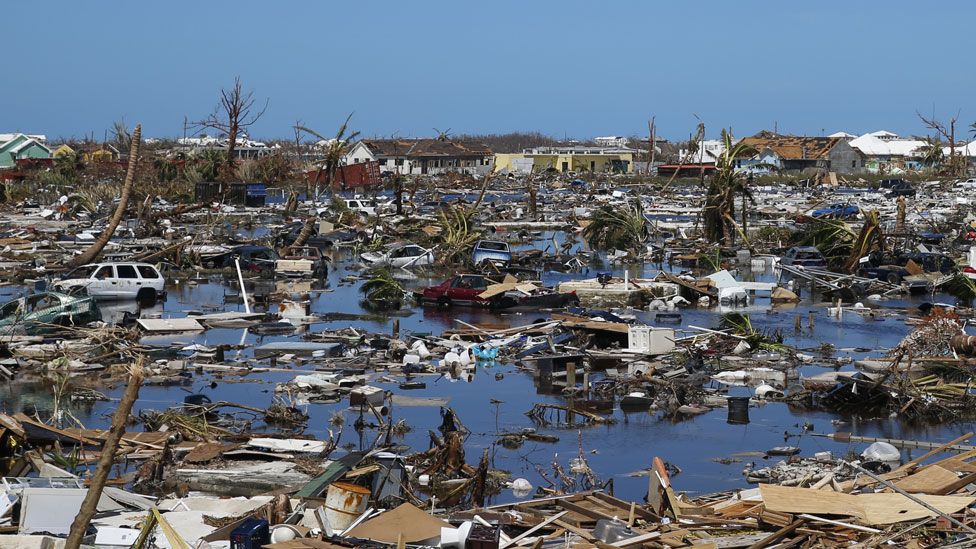 Large swaths of Greater Abaco Island were destroyed by Hurricane Dorian, which was the worst disaster in Bahamas history Mika, a search…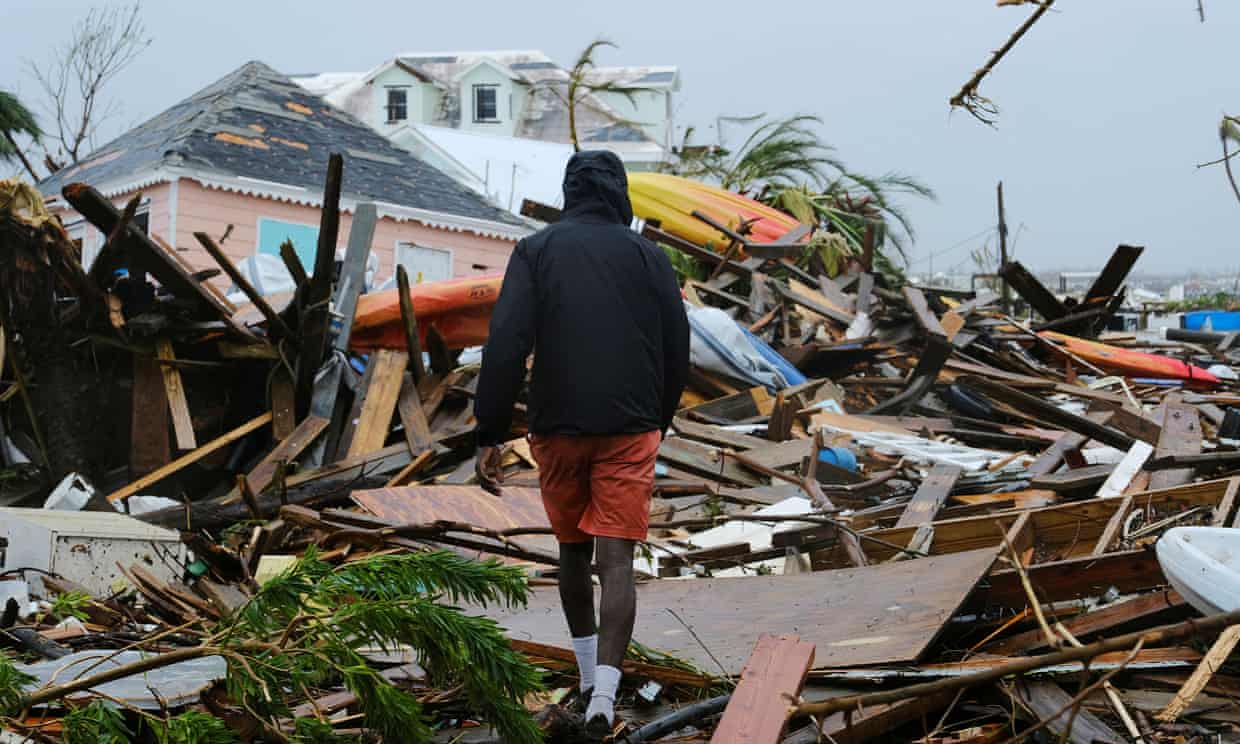 The official death toll of Hurricane Dorian in the Bahamas has risen to 20 people with officials certain the number will continue…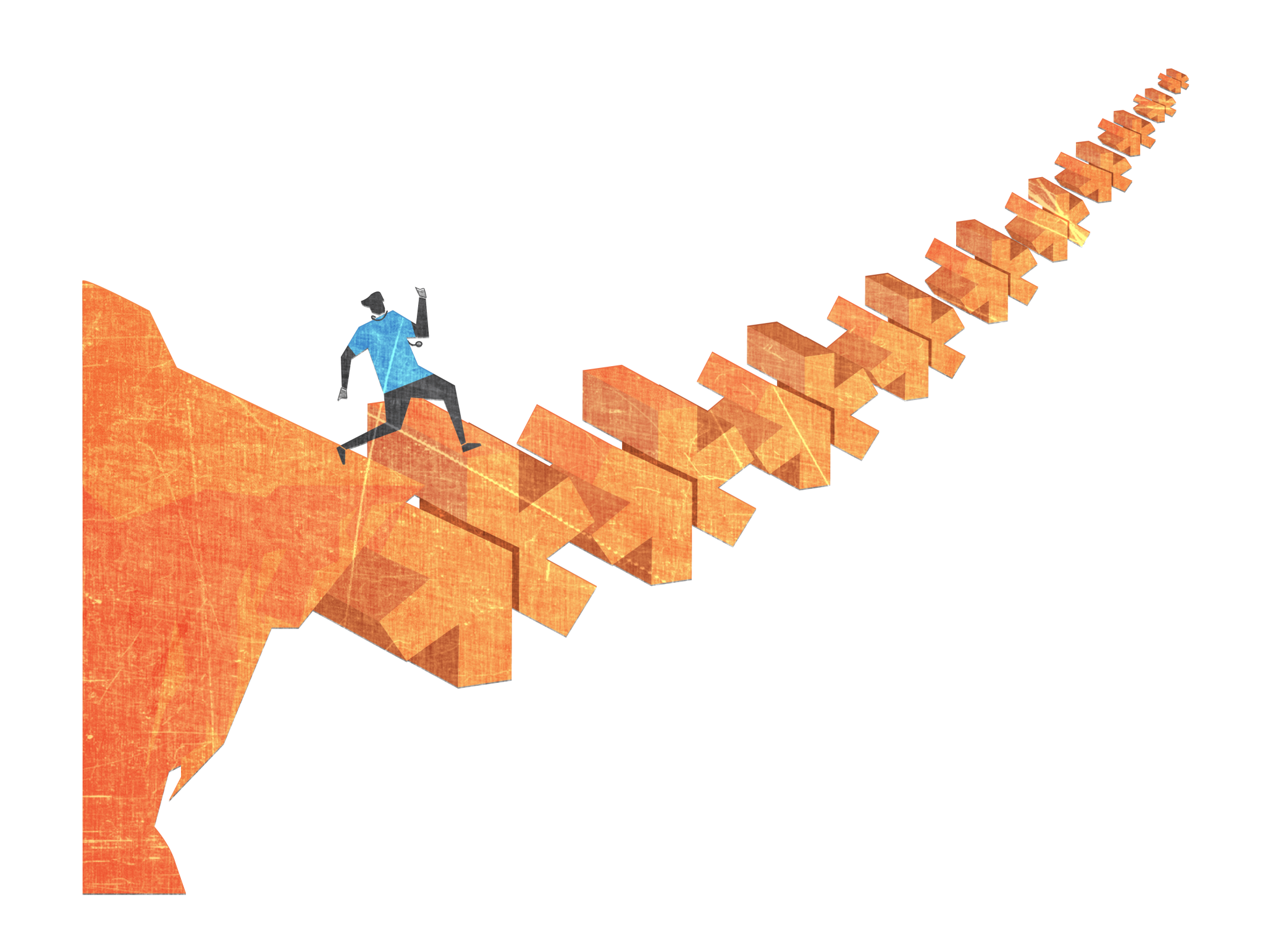 Not everyone can take time away to deploy across the world... but you can still be a part of our team.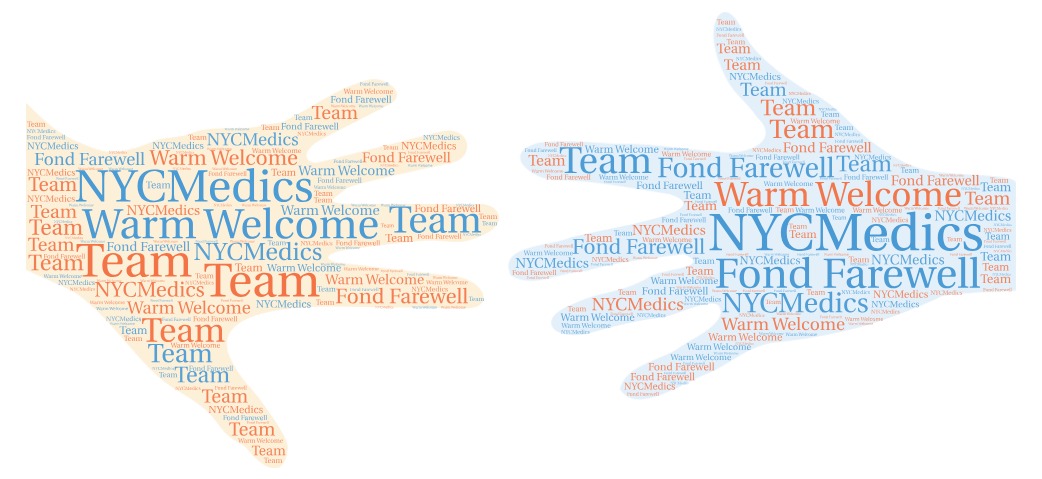 A Fond Farewell….  Over the past five years, Dr. Timothy Tan has made remarkable contributions to NYCMedics.  His steadfast commitment to our mission and extensive experience in global health helped…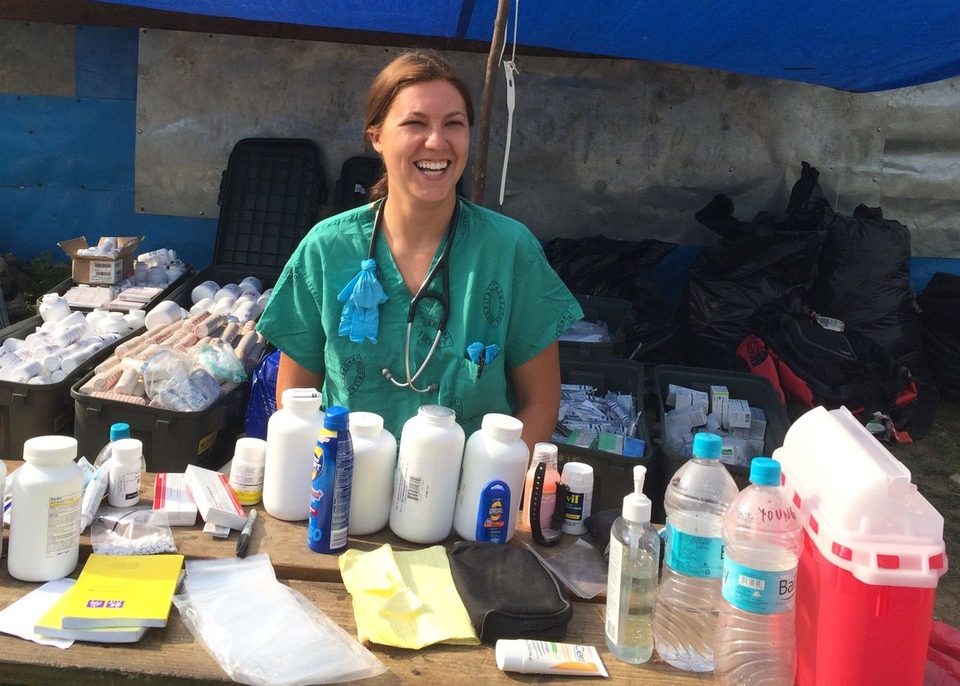 We are 9 days into our fundraising challenge and have raised just over 50% of our goal! Thank you for your support of NYCMedics! Our work is not done, we…