At NYC Medics, we strive beyond just recruiting another volunteer but hope that you will become part of the NYC Medics family. We realize volunteering is a lofty commitment and one that poses many challenges to the volunteer and his/ her everyday responsibilities. We make every effort to ensure that each deployment is safe and successful and that all team members have a fulfilling, memorable experience.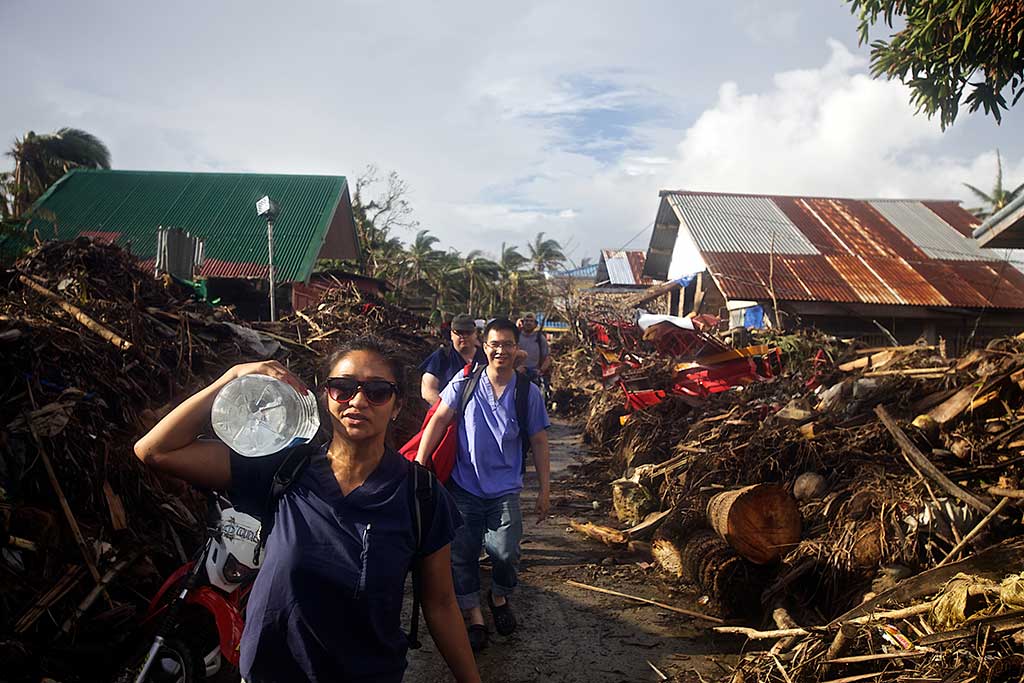 1) Volunteers should complete the Volunteer Self-Assessment to help you decide if this is right for you. This process is to look at oneself and understand potential deployment expectations once in the field.  As disaster response is a very fluid environment and no deployment mirrors the previous, it is important to understand one's limitations which can affect the team's performance and relief efforts.  This self-evaluation is not to dishearten volunteers, but rather to help individuals clearly grasp the physical and psychological demands of working in a disaster zone.
2) If you feel ready to volunteer for us based on your completed assessment, then please fill out an application on our Volunteer Portal, which must be completed in one sitting and requires the following documents:
Current medical credentials

Instructor and/or training certificates and credentials

Required immunizations record (MMR, Diphtheria, Tetanus, Hepatitis B)

Highly recommended (not required) Immunizations record (Hepatitis A, Typhoid, Malaria Prophylaxis, Yellow Fever, Rabies)

Contact information for at least two references (one personal, one professional)

Current Resume
3) Once a completed application is received and reviewed, NYCM will contact you to schedule an interview; local applicants will interview in person at headquarters and those outside of the state may be asked to meet with a regional volunteer coordinator. If you are in a location that does not have a regional recruitment volunteer coordinator, interviews will be conducted via Skype.
4) Following a successful telephone interview, volunteers will be asked to complete a medical questionnaire, which will be reviewed by the NYCM Medical Director.
5) Once medical clearance is received your application will be approved.
6) Once approved you will need to complete your profile with additional required information. You will learn more about this during the interview process.
New Volunteers
First, review the NYC Medics application process, which outlines all required documents necessary to complete your application. Those interested in applying for any of our volunteer positions should do so immediately through the NYCMedics Volunteer Portal. Begin filling out your application by selecting a username, entering your email, and clicking "Save and Continue." Your application must be completed in one sitting. Otherwise, your information will not be saved.
Existing Volunteers
Those interested in applying for any of our open volunteer positions should do so immediately by expressing your availability for your desired position in the Opportunities section of the NYCMedics Volunteer Portal.
For questions or concerns, please call (888-600-1648) or email (info@nycmedics.org).
Although all qualified medical professionals are welcome to submit an application, we encourage the applications of those with experience in the following specialities: 
Orthopedic Surgery

General Surgery

Trauma Surgery

Emergency Medicine

Tropical Medicine

Obstetrics/Gynecology

Pediatrics

Anesthesiology

Physician Assistants

Registered Nurses/Nurse Practitioners/Nurse-Anesthetists

Nurse-Midwives /Certified Midwives

Pharmacists

Paramedics
Please know we do our best to respond to every applicant, however, it is not always possible due to the high volume of inquiries we receive – especially when responding to a disaster.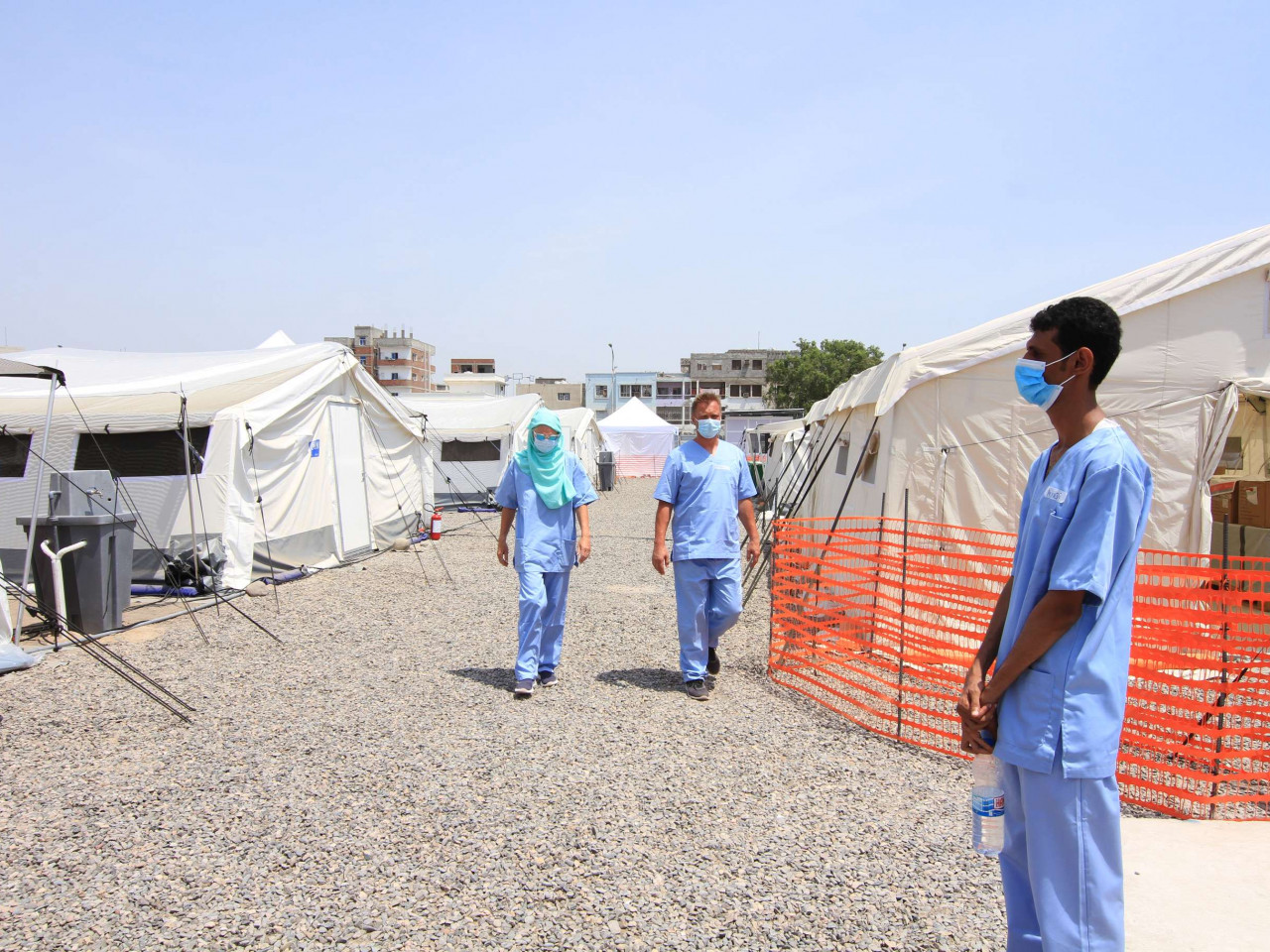 Since deploying to Aden (Yemen) in 2020, NYCMedics has been working to develop Yemen's prehospital care system – a project that has…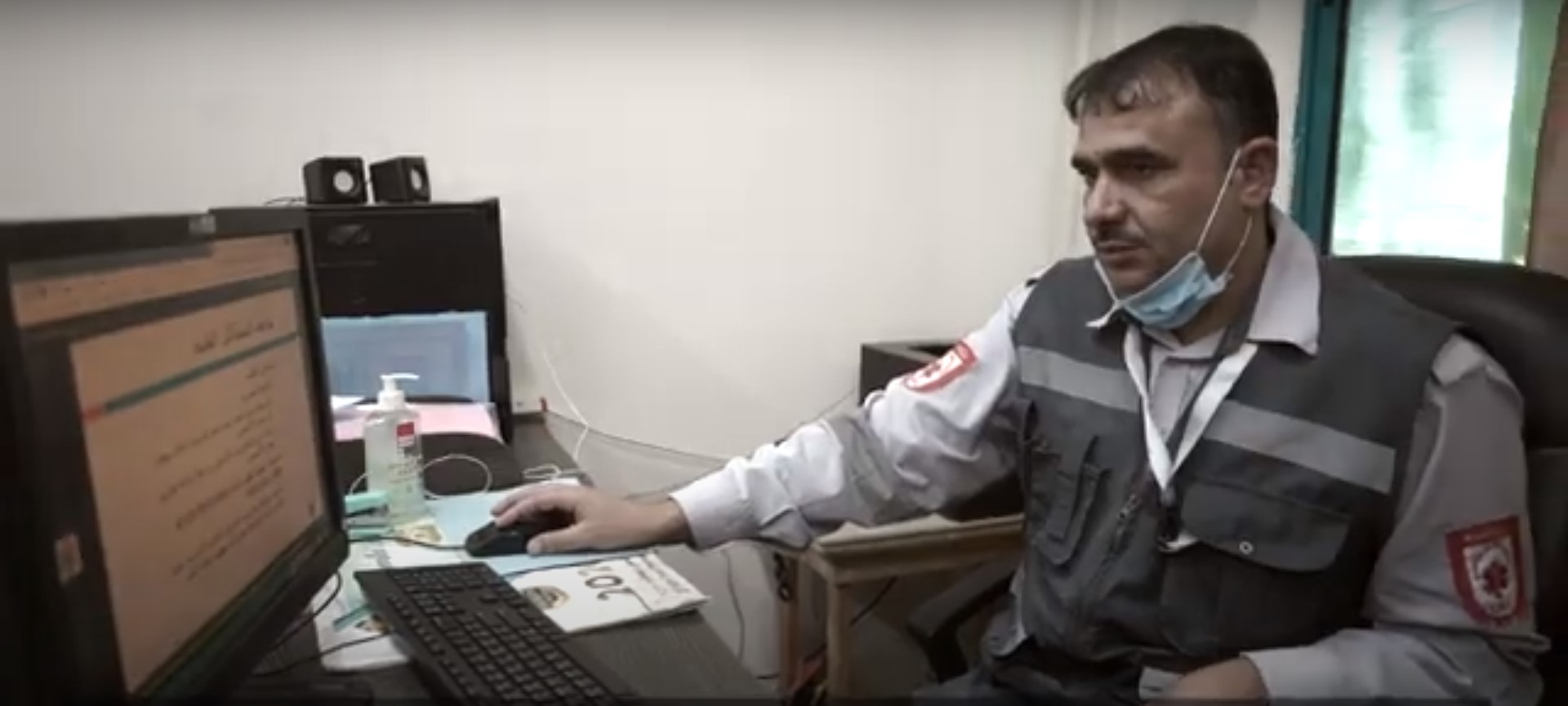 In 2020, the World Health Organization (WHO) asked NYCMedics to deliver a prehospital care refresher training course to 200+ prehospital care providers…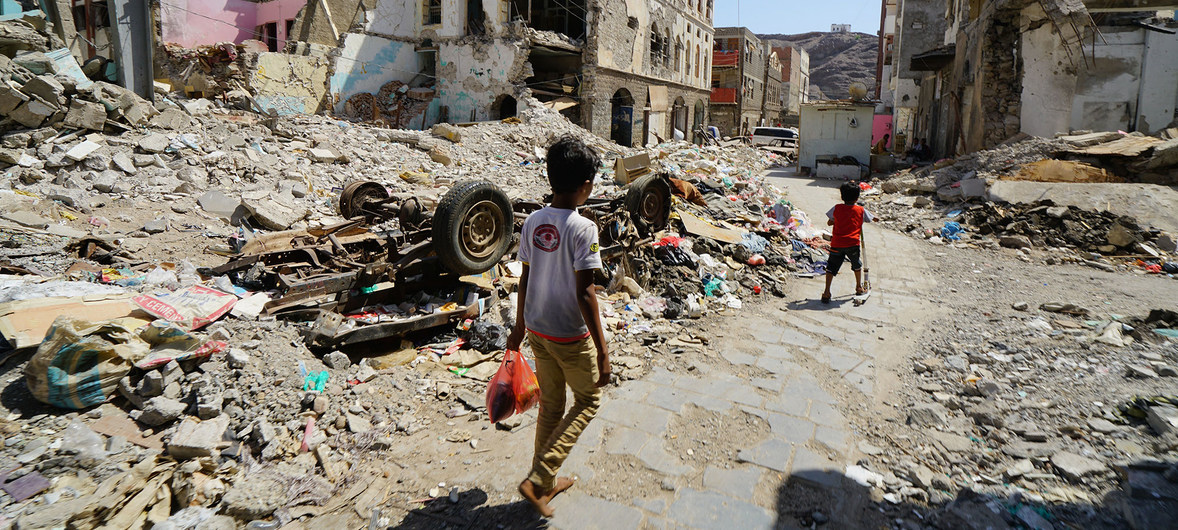 Despite the COVID-19 pandemic, NYCMedics has begun implementation of its health systems development in Yemen. In another partnership with the WHO to…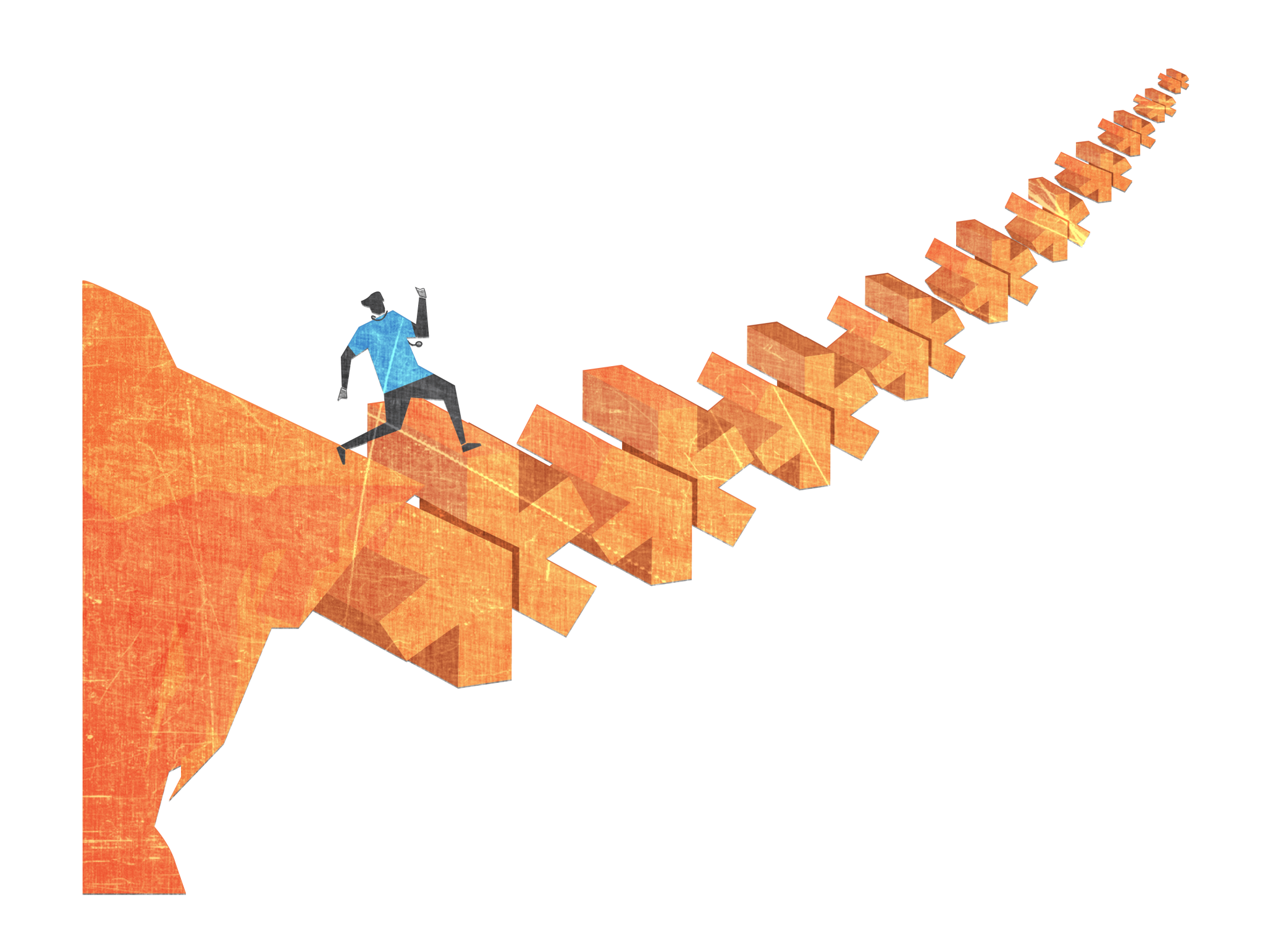 Not everyone can take time away to deploy across the world... but you can still be a part of our team.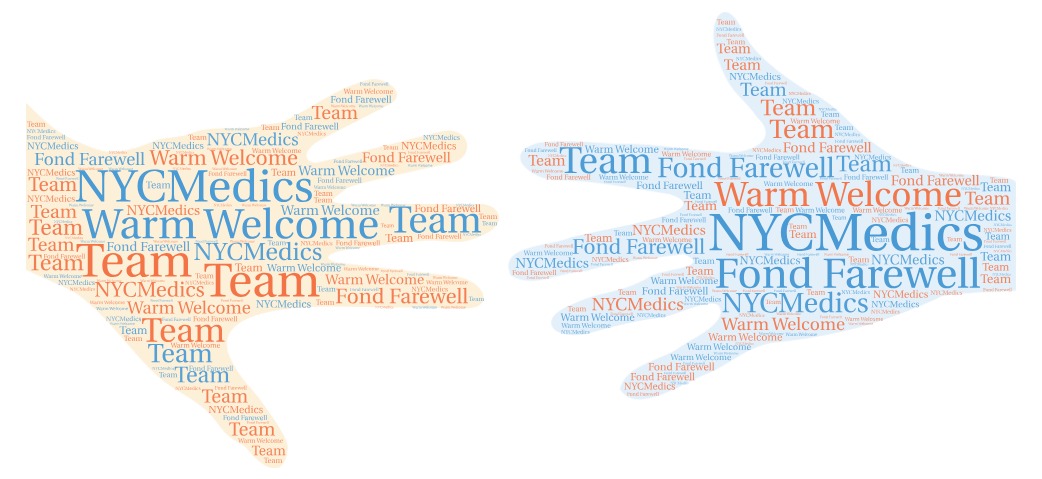 A Fond Farewell….  Over the past five years, Dr. Timothy Tan has made remarkable contributions to NYCMedics.  His steadfast commitment to our mission and extensive experience in global health helped…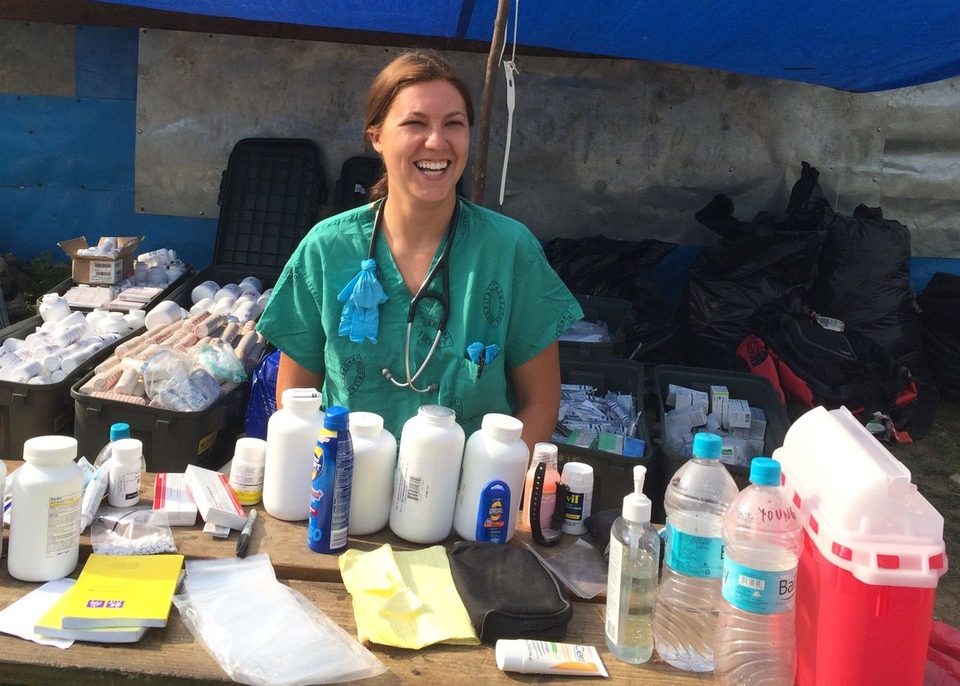 We are 9 days into our fundraising challenge and have raised just over 50% of our goal! Thank you for your support of NYCMedics! Our work is not done, we…