Our Model
NYC Medics rapidly deploys mobile medical teams to remote areas of disaster zones and humanitarian emergencies, providing the highest level of medical care to those who otherwise would not have access to aid and relief efforts. Here's how we do it:
Efficient. Effective. Everywhere.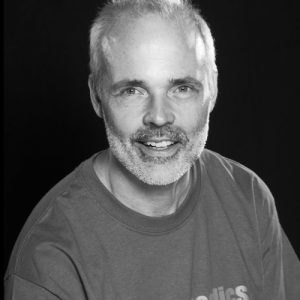 Steve Muth
Chairman of the Board
A Co-founder of NYC Medics and a former paramedic in New York during the late 1980s and '90s, Steve is Co-founder and President of Voicethread.com, a collaborative Web tool used by educators and professionals globally.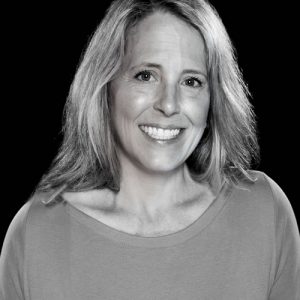 Kathy Bequary
EXECUTIVE DIRECTOR
A public heath professional, Kathy is a passionate champion for those off the grid, directing NYC Medics' national and international teams and events and raising millions of dollars for humanitarian efforts throughout the world.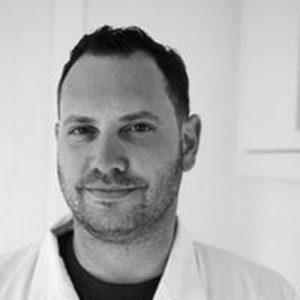 Matthew Waxman
MEDICAL DIRECTOR
Dr. Matt Waxman is an Associate Professor of Emergency Medicine at the University of California at Los Angeles. He is an experienced global health professional who has worked in a variety of disaster responses and humanitarian crises. Matt has worked on the Thai Burma border, the Ebola epidemic in West Africa, and recently with NYCMedics in Iraq. He brings academic, research and educational leadership to the medical aspect of the NYCMedics team.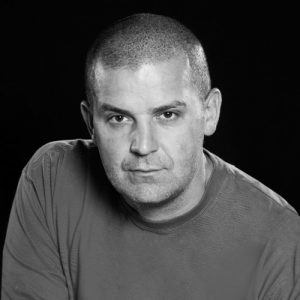 Phil Suarez
Operations Director
A Co-founder and NYC paramedic for more than 20 years, Phil has extensive experience operating in complex post-disaster environments, having volunteered on almost every mission in NYC Medics' 12-year history. A talented photographer, he has created hundreds of images of NYC Medics in action.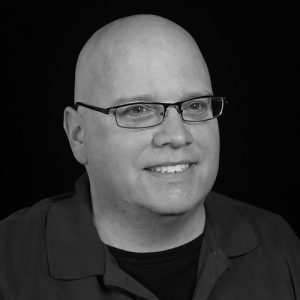 Chris Summers
CLINICAL COORDINATOR
Former medic, Coast Guardsman, and Co-founder of NYC Medics, Chris is a cardio-thoracic surgery and critical care PA, with extensive experience in disaster response. A talented and natural teacher, Chris also serves as an effective liaison with local communities in disaster locations worldwide.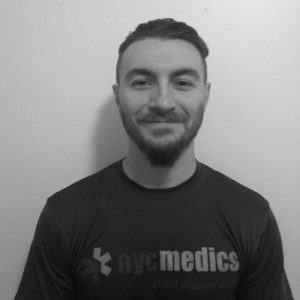 Steve Stevens
VOLUNTEER COORDINATOR
Steve has extensive experience in adult and pediatric critical care as well as trauma medicine. He now works as a paramedic in Westchester, New York and also serves as a rescue medic for the county's technical rescue team.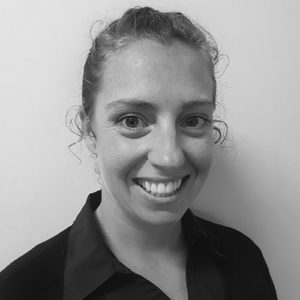 Courtney Artridge
Security Infrastructure
Courtney's experience as a clinician, educator and Close Protection Operative make her valuable in areas affected by conflict and armed violence. Courtney is a strong believer in the empowerment of those made vulnerable through conflict to generate peaceful and lasting progress
Click here to Subscribe to our newsletter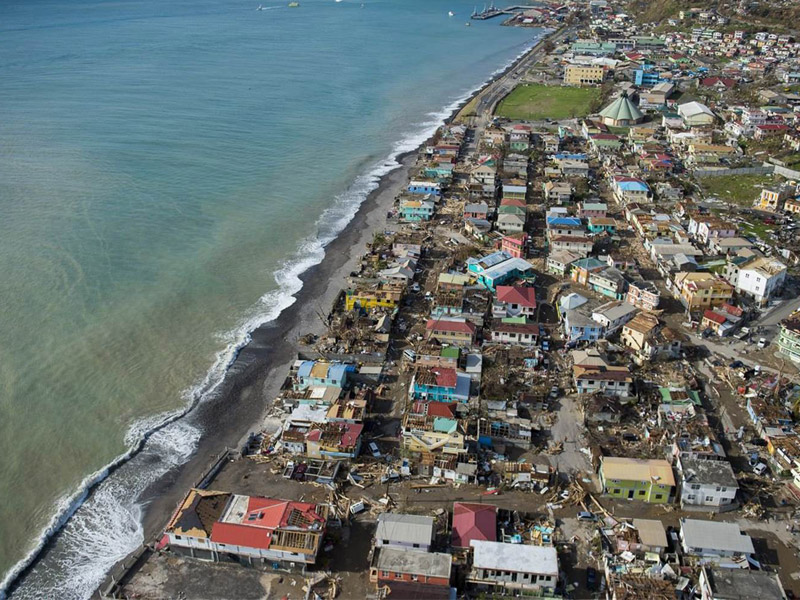 On September 18th 2017, a category 5 hurricane bore down on the island of Dominica and lashed it for hours.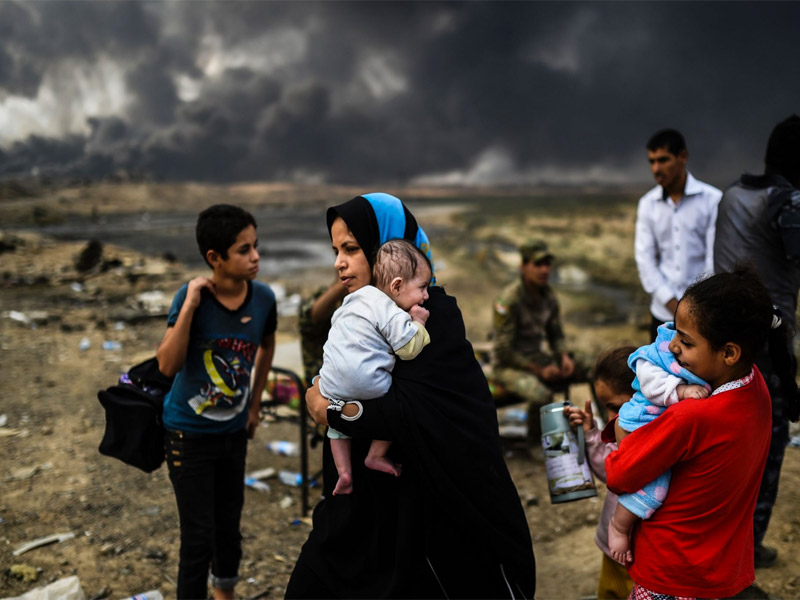 Through August 2017, NYC Medics teams were the ground in Mosul, Iraq, to save lives among civilians injured in the ongoing battle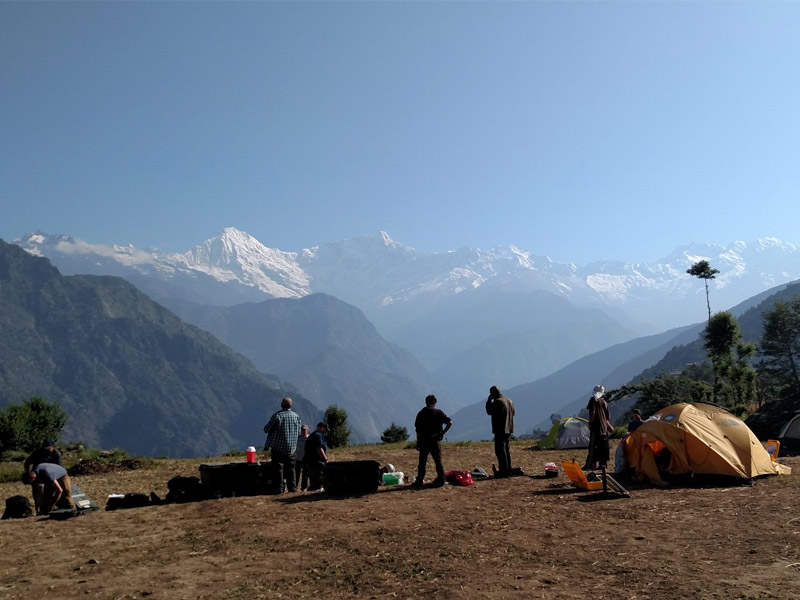 On April 25, 2015, a violent 7.8-magnitude earthquake struck Nepal, followed weeks later by a 7.3-magnitude aftershock,
Get in Touch
Have a question about volunteering for our next mission? Wish to request an interview about one of our operations? Need more information about us and how we deploy before you donate ? Let's Get in Touch! For media inquiries, please contact the NYCMedics team.
Office
1460 Broadway, New York, NY 10036, USA
Get in Touch
+1 888-600-1648